Larson Senza Windshield Fabrication
DCM created a model of one of our staff member's Larson Senza windshield for fabrication purposes. The model was created from photographs while the boat was floating at a dock. Total time to take pictures was under 5 minutes!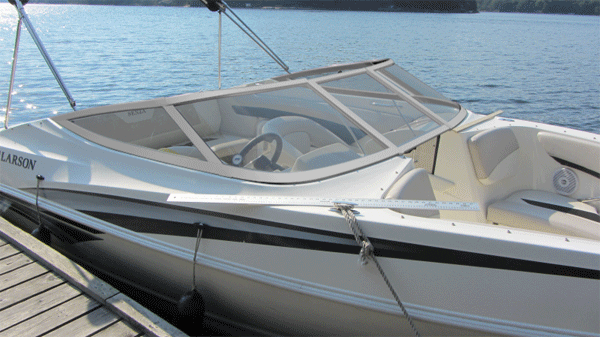 We have CAD and SolidWorks measurement files for this windshield that are available for review of what DCM produces for frabrication businesses that we work with. Please contact us if you would like one of the files for review or to discuss any of your measurement needs.